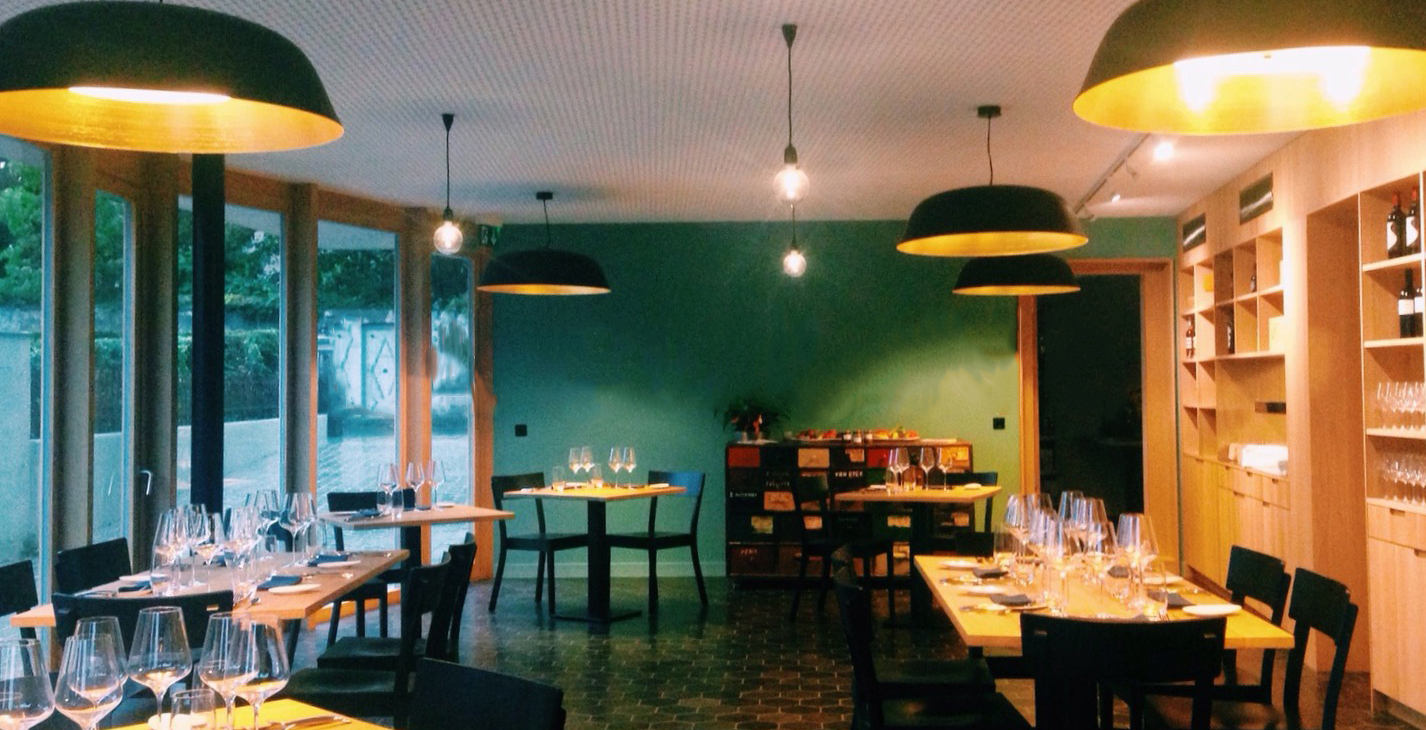 PORTES OUVERTES
Vini Toscani propose you a special way of buying wine, called : "Portes Ouvertes". During four days, from thursday to sunday, you can taste our wine selection. Also you will be able to talk with one of our producer, every Portes Ouvertes we bring Tuscany to Switzerland with them. Olive oil, cheese and pasta are also offered to our customer. You will be able to take your wine while being at Portes Ouvertes on a Cash & Carry model.


To visit us in 2019, you will have the following Portes Ouvertes : 
Out of this dates you can contact us for appointements or any questions 
tél: 021 825 19 50.

EVENTS
Vini Toscani is glad to propose you to organise your special events in our restaurant. We will find the perfect answer to your needs. From a simple rent to a full service with a chef and a service team.

up to 35 guests for restaurant events
up to 80 guests for cocktail reception

We will also propose special events during next year, as private wine tastings or afterwork evenings.