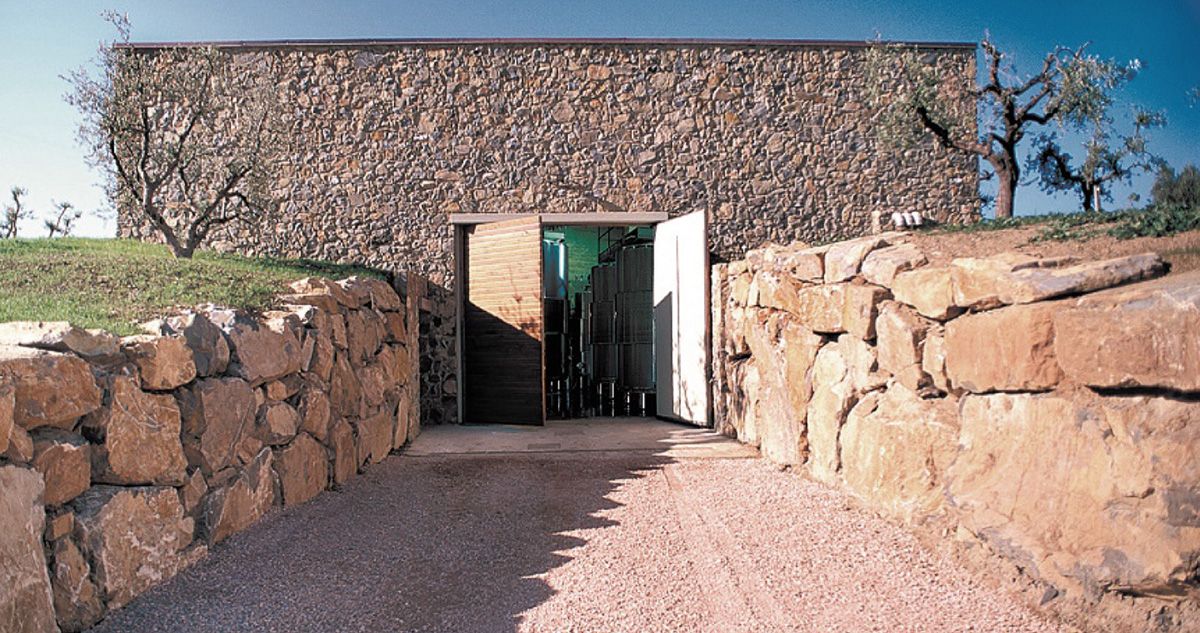 Vineyard: 20 ha of sloping land with a lime and clay rich soil. Climate: Fresh breezes from the sea, hot dry summers. Varietals: Sangiovese, Ciliegiolo, Merlot, Cabernet Sauvignon, Malvasia nera, Petit Verdot, and Alicante for the red wines, and Vermentino and Ansonica for the white wine. Plant density: ca 5,000 vines per ha. Cutivation method: "cordone speronato". Yield: 1 – 1.5 kg grapes per vine. Harvest time: September.  

Care and attention in the vineyard throughout the year is essential to a good result in the wine cellar. Careful soil cultivation, pruning to reduce yield, and manual harvesting ensure that the potential of the Terroir is fully expressed in the wine.

Extensive grape production is key to quality organic wine. The vine density and the careful reduction of yield are critical for success. Reducing the amount of grapes on the vine ensures that healthy and aromatic grapes arrive in the wine cellar: quality before quantity.

Annual production: 180,000 bottles of red wine, 20,000 bottles of white.
Winemakers: Attilio Pagli and Roland Krebser.